Spending too much time and money on social media ?
Social Media Audit
We are responsible for optimizing your brand's unique position online. With our Social Media Audit and Roadmap your brand will have a complete understanding of your competitive industry analysis, audience discovery, and advertisement performance. This product will help you better understand your brand and its potential online.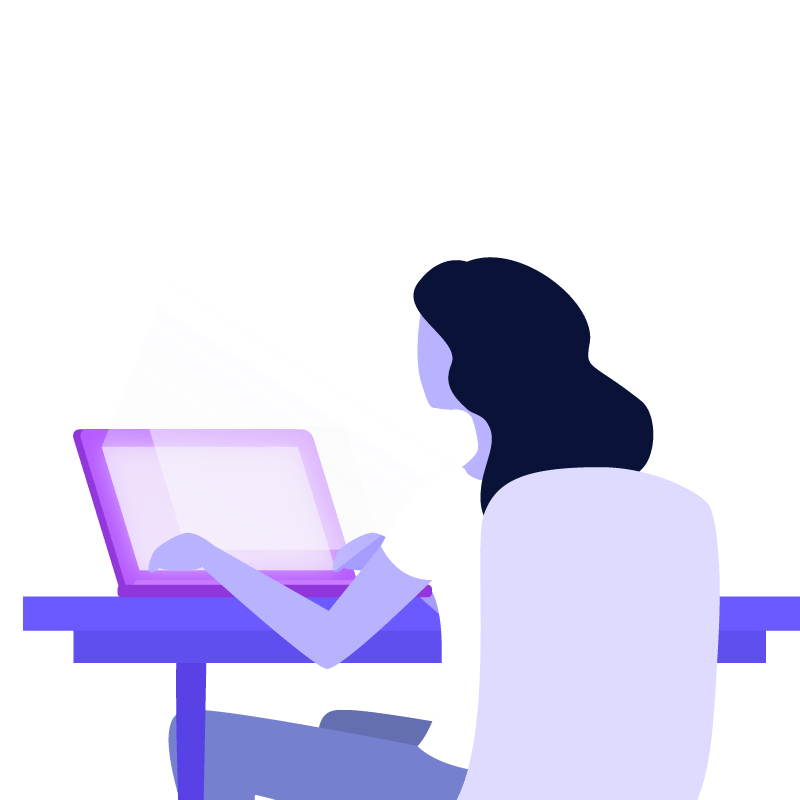 Save Time
Do you want to spend less time searching for the content you need? Our audit provides you with valuable insights about your competition, audience, and content. You will understand the essential parts to your brand's implementation with social media.

ProductivitY
Using our audit and road map will immediately start to save you time.

Optimize
You will know how to best communicate with your audience on each platform.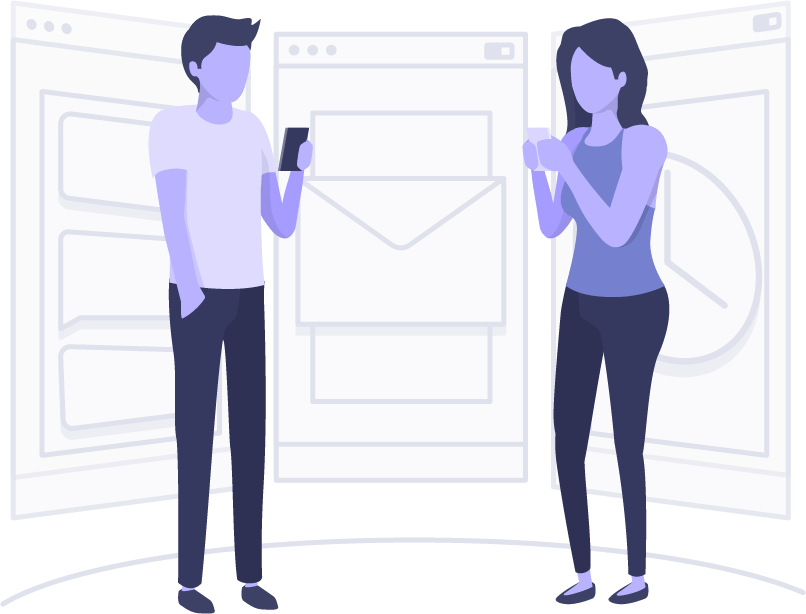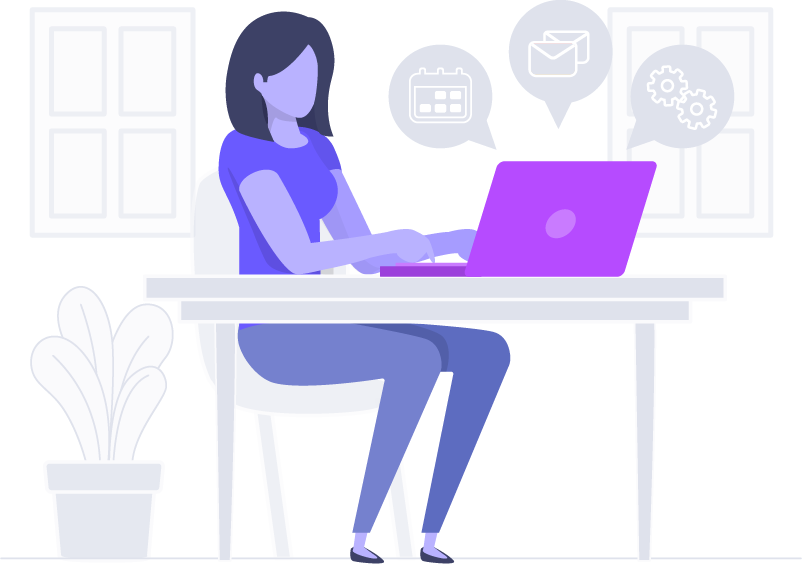 Save Money
You may be spending too much money on PPC or promotional advertising. Don't let the large companies take advantage of your lack of knowledge. We dissect your ad-spend and potential exposure for brand identity.

Fast & Easy
We can quickly tell you if you are spending too much money on social media.

Content analysis
Content is essential for healthy campaigns. Let us show which content works
Features
We take all the information available on your brand and its unique industry. Our analytic tools provide the most efficient data and changes for positive growth.  
Brand Analysis and Goal Targeting
Find out where your brand stands in the social media landscape. Our industry analysis and competitve research help understand your brand and its goals online. The most efficient and practical roadmap is made to ensure all our research and data can be used. 
Content Analysis
We audit your social progress and content curation to see what has been most successful. A content analysis across successful industry accounts ensures you provide the best content to  your audience in a timely consistent manner. 
Audience Targeting
Find out who your target audience member is and how to best reach them. Where do they live and how do they absorb content online?
Recommended Tactics
Our research and social search algorithms find the best hashtags, influencers, and tactics to use on each social platform. 
Social Ad Spend
We audit your social ad spend and give the optimal recomendations to ensure success. Cross-platform analysis includes all social PPC platforms. 
Basic
Audience Targeting
Competitive Analysis 
Content Analysis
Ad Spend Audit
Pro
Audience Targeting
Competitive Analysis 
Content Analysis
PRO Ad Spend Audit
Premium Support
Audience Growth and Targeting
Custom
Audience Targeting
Competitive Analysis 
Content Analysis
Ad Spend Audit
Premium Support
Audience Growth and Targeting
Web Design, Development, Management

 
We promise we don't send spam