Digital Strategy
Businesses and brands can take several steps to ensure a better response from their intended audience. We optimize and implement your social strategy on multiple platforms to ensure a stable and consistent brand identity. This includes all major social media platforms, WordPress, and social landing pages.
Social Analytics
We will discover the true identity of your audience through our custom social media audit. This ensures we understand your brand's identity and current audience. Using a combination of analytic tools and reporting we are able to gather precise data about your audience or target market. Our team updates and uses this information throughout the implementation process.
Social Media Optimization
With new platforms being created everyday it is difficult to stay up to date with where your audience is. Our social media optimization dedicates resources to the platforms that matter to your brand most. The client's goals and brand identity will help determine how to effectively maintain their channels. We specialize in Facebook, Instagram, Twitter, Youtube, Pinterest and Snapchat marketing.
Audience Building
Organic audiences are the most engaged and helpful for your brand. We tap into your brand's social analytics and special interest targeting to ensure continued growth. Through multiple platforms and strategies we are able to build and grow your brand's audience.
Content Creation
Good content is essential for successful growth and engagement online. Our team of writers and designers create media content for longevity and campaign success. We have specialists ready to create beautiful content in order for your brand to stay relevant and consistent. We specialize in long form content articles, digital photography, videography, and podcasting.
PPC Advertising
PPC advertising has evolved drastically since brands first began displaying themselves online. Brands who don't understand the PPC advertising platforms and tools will ultimately overspend everyday from clicks that don't make them money or build brand value. Take advantage of our team of SEO specialists who can help optimize and secure your brand's placement online.
Custom WordPress Solutions
WordPress is one of the best open source tools available online. WordPress can help market and brand your business in extremely innovative and creative ways. Allow our team of WordPress Power Users to customize a solution that works for you and your brand.
Reputation Management
Online reviews and user engagement can have a huge impact for your brand's reputation. Managing the tone and perception of your brand is our primary focus. We provide custom solutions for our clients' needs and strategy. Our public relations team finds the best implementation to ensure your brand success.
Need a quick fix? Spending too much time and money on social media ?
Social Media Audit
We are responsible for optimizing your brand's unique position online. With our Social Media Audit and Roadmap your brand will have a complete understanding of your competitive industry analysis, audience discovery, and advertisment performance. This product will help you better understand your brand and its potential online.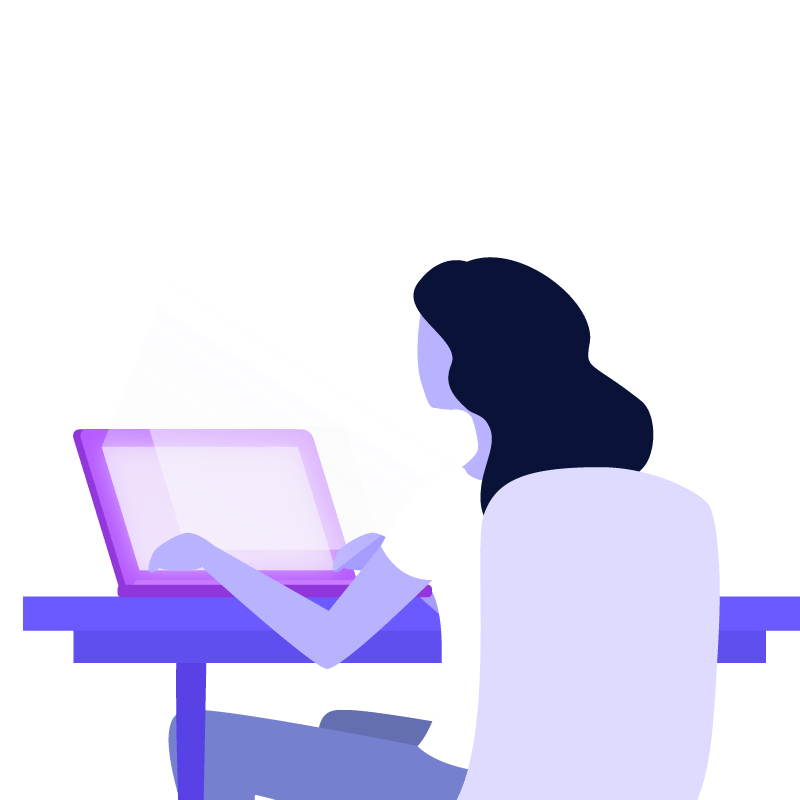 Save Time
You will spend less time searching for what it is your posts and content need. Our audit provides you with valuable insights about your competition, audience, and content. You will understand the essential parts to your brand's implementation with social media.

ProductivitY
Using our audit and road map will immediately start to save you time.

Optimize
You will know how to best communicate with your audience on each platform.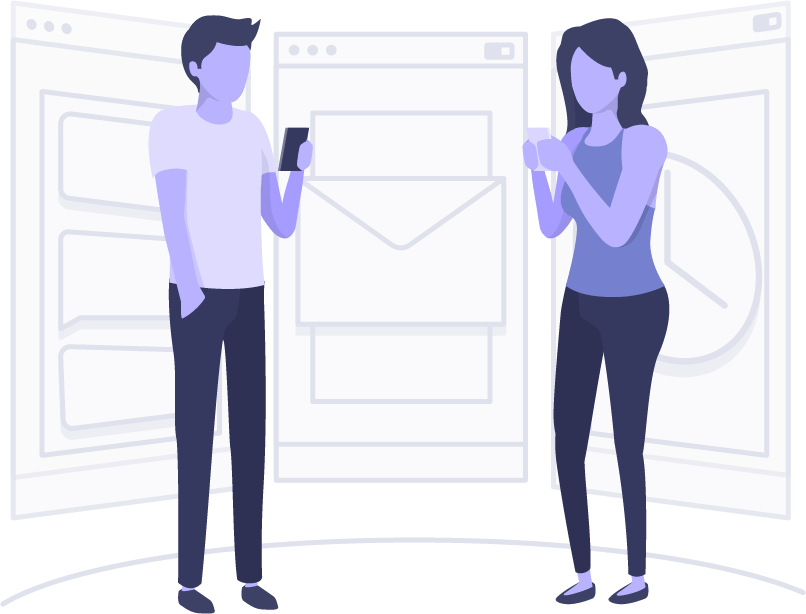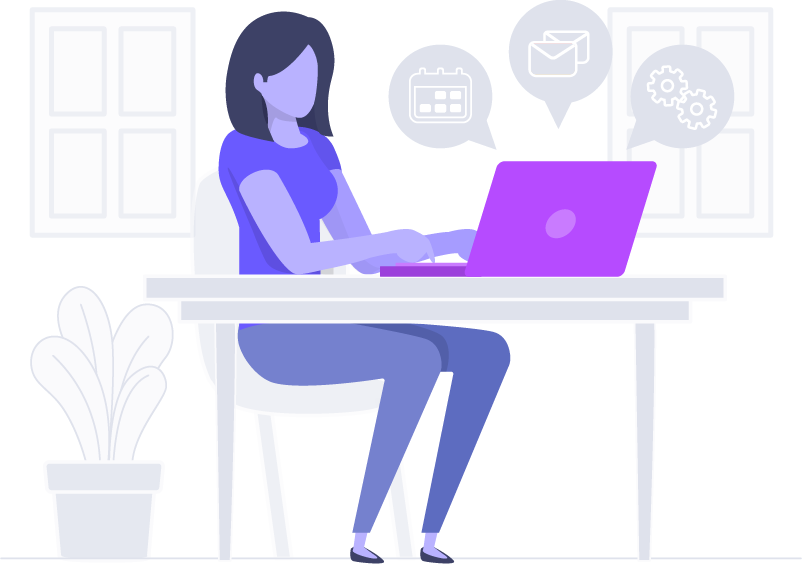 Save Money
You many be spending too much money on PPC or promotional advertising. Don't let the large companies take advantage of your lack of knowledge. We dissect your ad-spend and potential exposure for brand identity.

Fast & Easy
We can quickly tell you if you are spending too much money on social media.

Content analysis
Content is essential for healthy campaigns. Let us show which content works
Features
We take all the information available on your brand and its unique industry. Our analytic tools provide the most efficient data and changes for positive growth.  
Brand Analysis and Goal Targeting
Find out where your brand stands in the social media landscape. Our industry analysis and competitve research help understand your brand and its goals online. The most efficient and practical roadmap is made to ensure all our research and data can be used. 
Content Analysis
We audit your social progress and content curation to see what has been most successful. A content analysis across successful industry accounts ensures you provide the best content to  your audience in a timely consistent manner. 
Audience Targeting
Find out who your target audience member is and how to best reach them. Where do they live and how do they absorb content online?
Recommended Tactics
Our research and social search algorithms find the best hashtags, influencers, and tactics to use on each social platform. 
Social Ad Spend
We audit your social ad spend and give the optimal recomendations to ensure success. Cross-platform analysis includes all social PPC platforms. 
We promise we don't send spam